Options Okanagan Photo Gallery
Sober but Having Difficulty?
Have you been clean and sober for some time now but find you are frustrated by emotional turmoil and adjustment? Please take a week retreat to cope with uncertain issues, rejuvenate, and get back on track!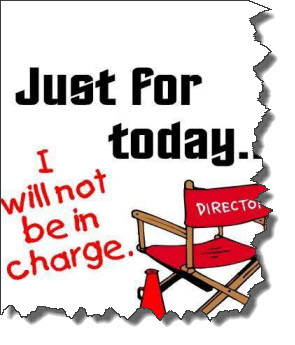 Are you suffering from dependence? Do you or a loved one have a problem with alcohol, other drugs, gambling, smoking, or compulsions for example to food, sex, internet, exercise or work?

Do you wonder whether you've got a problem with dependency on alcohol or other addiction? To discover, complete your own personal self-assessment on alcohol or other drug use, gambling, food addiction, sexual compulsions, or co-dependency.

We are able to help you! There is hope! Alternatively, private counselling or online sessions helps lots of people who just feel stuck.

Take a look at our addiction therapy treatment videos, or read about Life at Options Okanagan within our blogs.